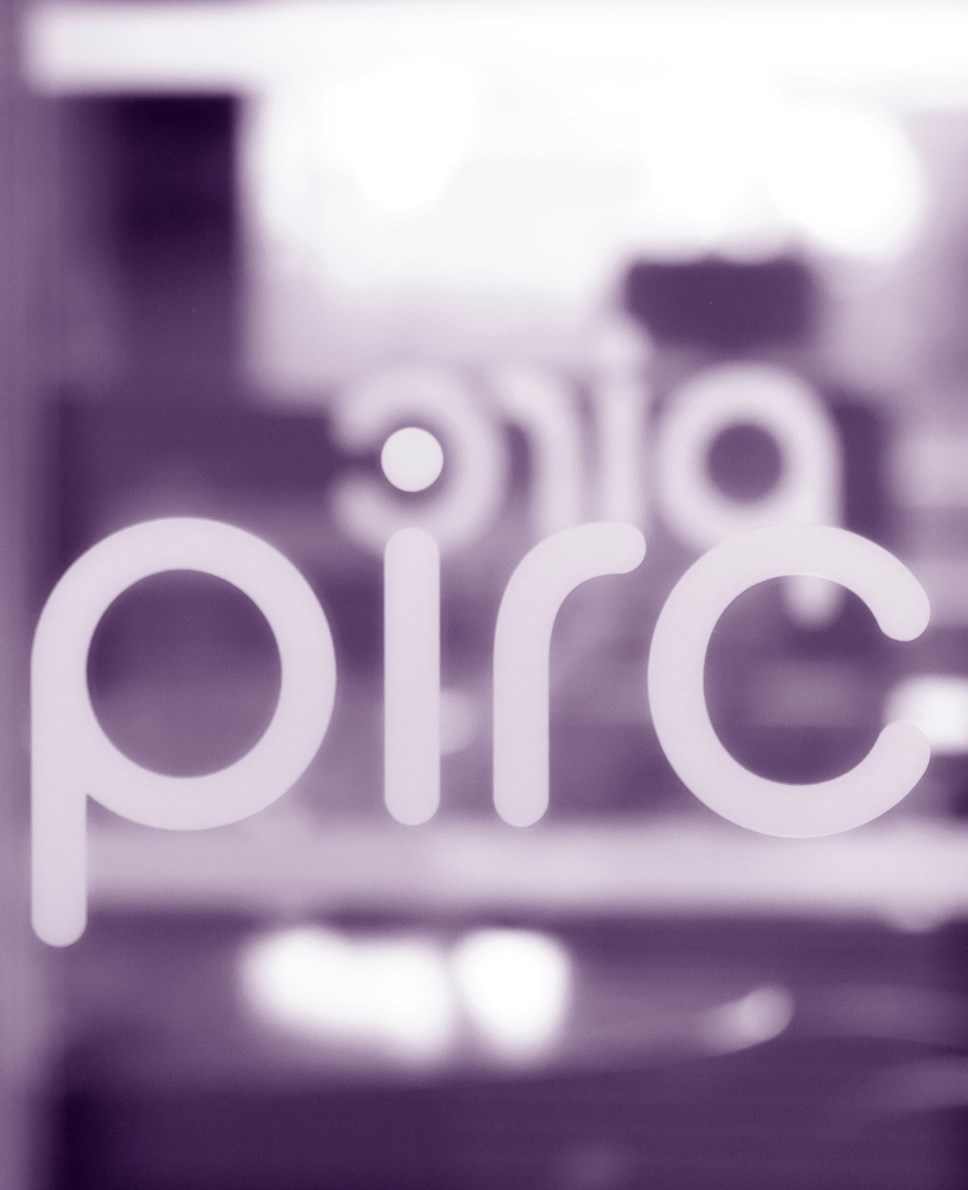 Annual Report 2020-21: continuing to foster more of a learning culture within policing
The Police Investigations and Review Commissioner highlights positive outcomes of continuing to foster more of a learning culture within policing and pays tribute to PIRC staff.
In her Annual Report and Accounts, published today, the Commissioner Michelle MacLeod said: "In a year dominated by the impact of the COVID-19 pandemic, we had to quickly adapt our systems to ensure that we continued to deliver our core services."
She added "During the most unprecedented and challenging times the achievement of continuing, almost seamlessly, to deliver our core functions is to the immense credit of all our staff."
In 2020-21, the PIRC saw a continuing improvement in Police Scotland's handling of complaints, with 71% of complaints found to have been reasonably handled by the police; the highest figure since the inception of the single force.
A total of 78 independent investigations were carried out in relation to incidents involving the police, 46 of which were COPFS instructed investigations. This included the first investigation by the PIRC of a death involving police use of firearms. This year also saw a substantial increase in the discharge of Tasers from 23 in 2019/20 to 59 in 2020/21. Some of these were linked to incidents involving people breaching COVID-19 restrictions and PIRC carried out six investigations of this type, to ensure the police response was proportionate.
Referring to the publication of Dame Elish Angiolini's final report on Police Complaints, Investigations and Misconduct Issues in relation to policing, the Commissioner said: "We were gratified by the observation by Dame Elish that 'there are gaps in the system that PIRC is well placed to fill' and her acknowledgement that PIRC 'has the people, the skills and the values of integrity, impartiality and respect that will allow us to ably fulfil a set of new statutory powers' that she recommended in her report. We are working with the Scottish Government and all other justice and policing agencies to progress the recommendations."