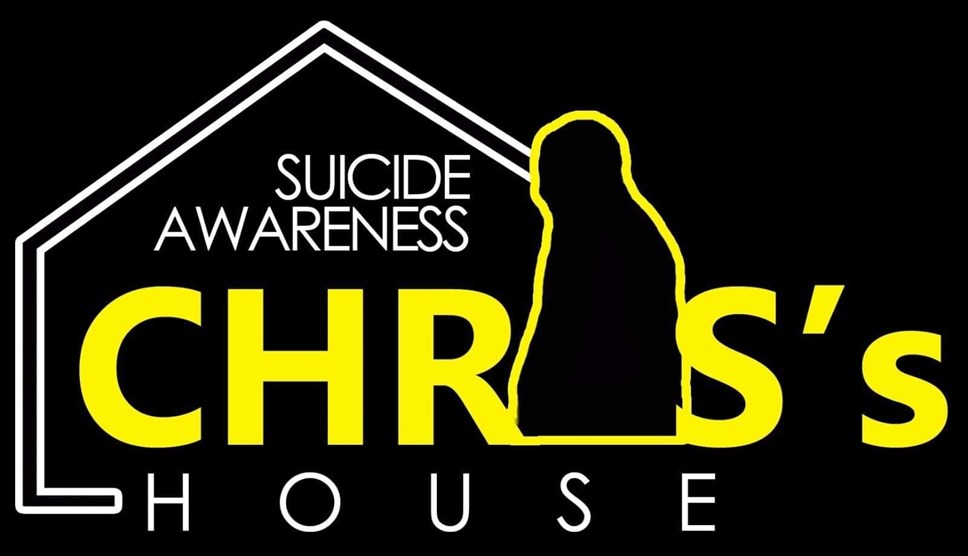 PIRC announces Chris's House as charity of the year 2021-22
As part of Mental Health Awareness Week 2021, the Police Investigations & Review Commissioner (PIRC) is delighted to announce our staff have chosen to support Chris's House as our charity of the year 2021-22.
A key part of our staff engagement and culture at the PIRC is our charitable giving. During the past year, mental wellbeing has been an important focus for many and it is fitting that this year, PIRC staff have voted to support a charity that works hard to support people experiencing their darkest moments.
Commissioner Michelle Macleod said:
"Each year our staff nominate and vote for a charity to support throughout the course of the year. This year we are pleased to support Chris's House, a local charity that holds particular resonance for some of our staff."
Chris's House stands for a 'Centre for Help, Response and Intervention Surrounding Suicide'. The first 24-hour, non-medical crisis centre offering integrated support in Scotland, Chris's House was founded by Anne Rowan from Wishaw, in memory of her son Chris, who she lost to suicide in 2011.
Chris's House offers a comfortable environment where people in, or approaching, suicidal crisis can find a safe place to get professional, individually tailored support. The charity also offers postvention support to those bereaved by suicide, either on a one-to-one basis or through the Loss Surrounding Suicide Support Group.
Anne Rowan, founder of Chris's House, said,
"On behalf of Chris's House, we extend our deepest gratitude to staff at the PIRC for voting to support Chris's House as their charity of the year.
"Every donation we receive helps us to provide vital services to people in crisis and those who have been affected by suicide. The funds raised by staff at the PIRC will have a significant impact on changing lives."
To find out more about the work of Anne and her team of over 60 volunteers, please visit the Chris's House website.