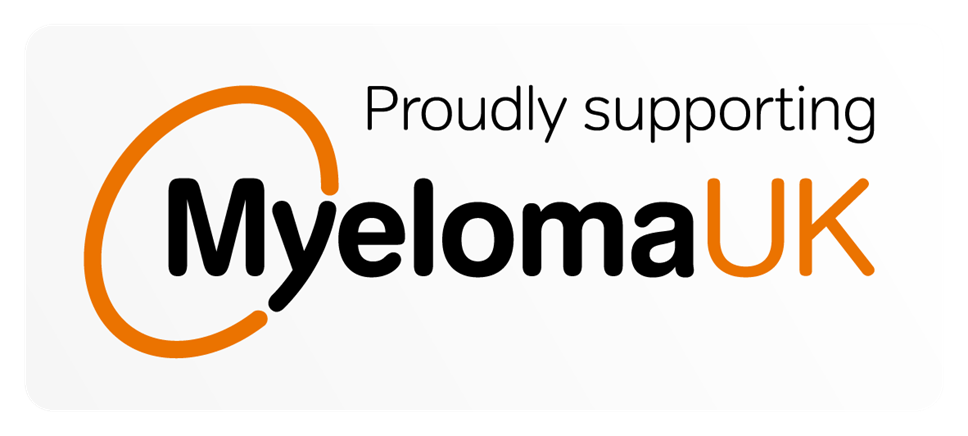 PIRC announces Myeloma UK as charity of the year 2022-23
A key part of our staff engagement and culture at the PIRC is our charitable giving and this year's cause is one close to our heart, as we raise funds in memory of a colleague.
Commissioner, Michelle Macleod said: "Each year our staff nominate or vote for a charity to support throughout the course of the year. Poignantly, this year we took the decision to raise funds in honour of one of our colleagues and support a cause chosen by their family."
Myeloma UK is the only organisation in the UK dealing exclusively with myeloma. Their ultimate goal is to find a cure.
The charity supports myeloma patients – making sure they get access to the right treatment at the right time and continually strives to improve standards of treatment and care through research, education and raising awareness of myeloma.
To fund our more about the work of Myeloma UK please visit their website.