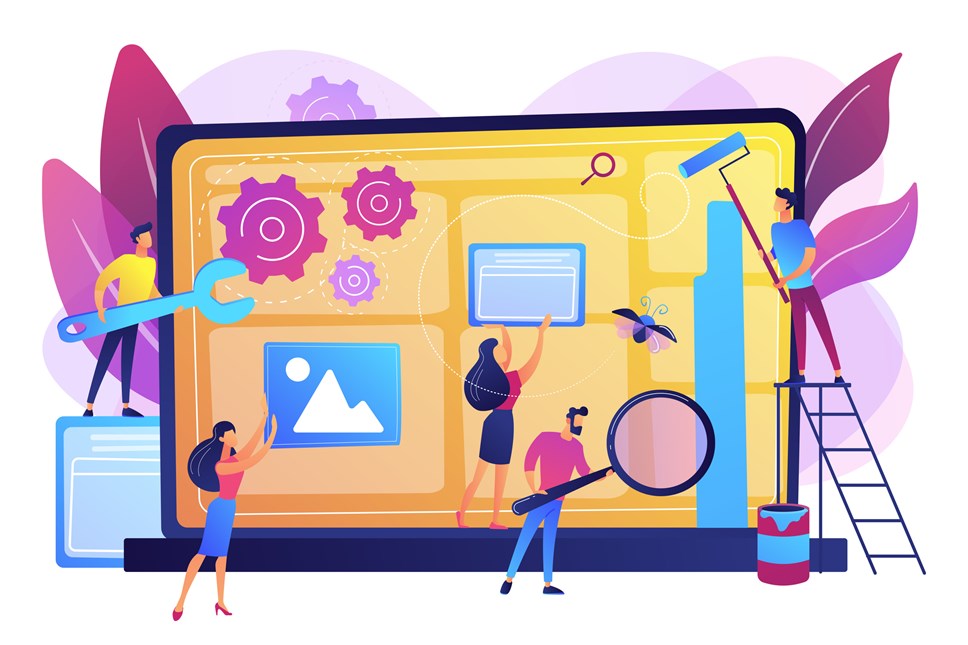 PIRC launches new website
In our tenth year, we are delighted to announce the launch of a new, user-friendly website.
We are committed to being transparent and open about our work, and the new website provides a fresh resource for visitors to easily access our services and read more about the impact we make.
The newly designed site, pirc.scot, also provides a fully accessible, online application process for those who wish to request a Complaint Handling Review.
Please take a look and discover more about:
Thank you.