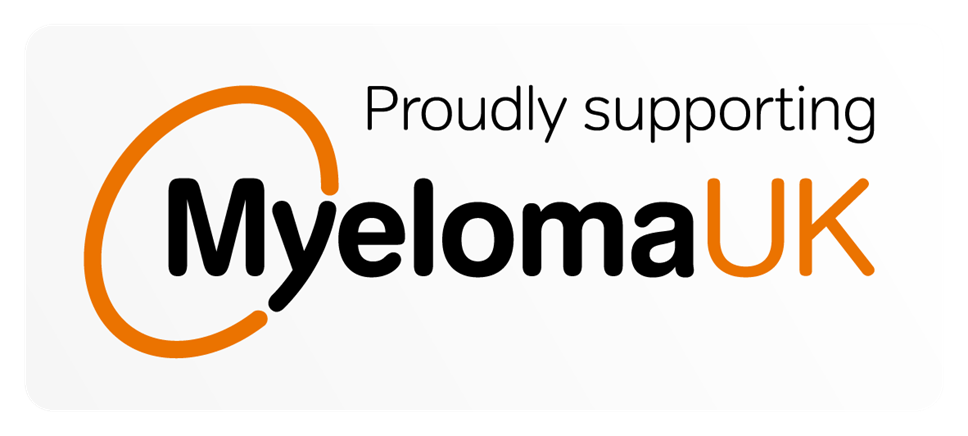 PIRC proudly donates to MyleomaUK
The Police Investigation and Review Commissioner (PIRC) proudly presents a charity cheque in memory of their colleague. Thanks to the generosity of their staff at various charity raising events throughout last year, PIRC is delighted to present a cheque for £1600 to MyleomaUK.
Commissioner, Michelle Macleod said: "Poignantly, this year our charity efforts were in tribute of a colleague, supporting a cause chosen by their family. A key part of our staff engagement and culture at PIRC is our charitable giving and I once again thank all staff for their time and contributions raising vital funds for this worthy cause."
Director of Fundraising for MyleomaUK, Emily Legg said: "We can't thank the Police Investigations & Review Commissioner enough for their generosity and support. We receive no core government funding for the work that we do so voluntary donations and fundraising are the lifeblood of Myeloma UK. It's thanks to support from organisations and people like you that enable Myeloma UK to continue to fund vital research into new treatments, and ultimately a cure, as well as essential support services for patients, their families, and those affected by myeloma."
To find out more about the work of Myeloma UK please visit their website.