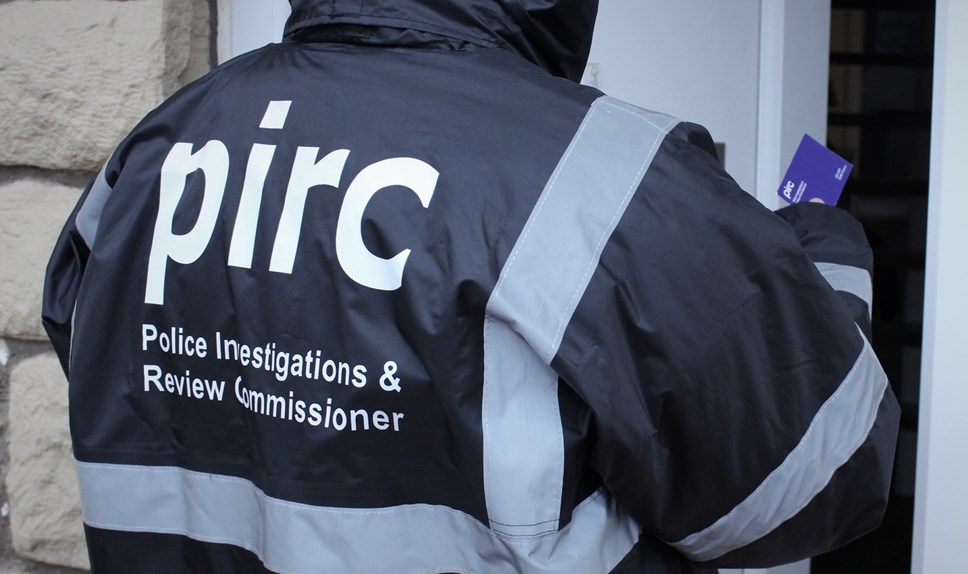 Police justified in use of Taser against armed man during violent incident
An independent investigation has concluded that police officers were justified in discharging their Tasers during a violent incident in which a man tried to attack one of their colleagues.
The PIRC report found that the 22-year-old man made a sudden lunge towards a police officer while appearing to reach for a knife in his trouser waistband. Two other officers then discharged their Taser devices and the man was arrested.
An investigation report by the Police Investigations and Review Commissioner (PIRC) was submitted to Police Scotland in May 2021. Following the conclusion of criminal proceedings against the man, details of the incident can be published.
The incident began about 3.15 am on Sunday 21 February 2021 at a house in Orkney, when the man made numerous 999 calls to Police Scotland, shouting, swearing and stating that he wanted to stab police officers.
Two Specially Trained Officers (STO's) were sent to the incident armed with Taser devices and were confronted by the man, who appeared at a window brandishing a metal pole and a knife. The man was shouting that he was going to stab and kill the officers, who told him to drop the weapons.
When the man left the house he was initially compliant but then ran at an officer and reached towards a knife sheath in his trouser waistband, resulting in both officers discharging their Tasers, and temporarily incapacitating the man. He was then arrested and detained in police custody.
The PIRC investigation found that the man had a history of criminal conduct including the use of weapons and violence towards police officers. In the circumstances, the use of Taser by both officers was necessary, proportionate and justified.
The man subsequently appeared at court and received a custodial sentence.
You can read the findings in the report HERE.