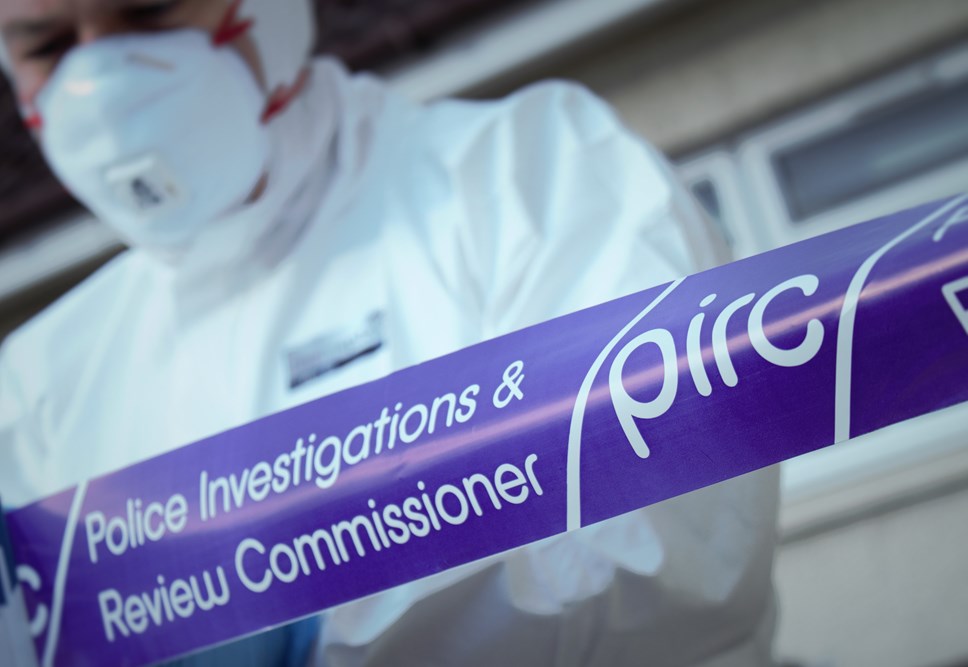 Robust guidance issued to police on complaint handling
Comprehensive new statutory guidance for handling complaints about the police in Scotland has been drawn up by the PIRC, bringing greater transparency, accountability and an increased focus on improvement.
The statutory guidance reflects a concerted effort by the PIRC and policing bodies to develop a more positive attitude to complaints. The aim is to promote and support a culture of continuous improvement through learning and development, resulting in more consistency in the handling of complaints by policing bodies in Scotland.
A key focus of the new guidance is effective frontline resolution, an approach which now accounts for almost 40% of how all Police Scotland complaints are dealt with.
In practice, this means police dealing with and resolving straightforward and minor complaints within very short timescales.
The guidance also provides clarity around complaints about off-duty police officers; how to appropriately deal with anonymous complaints; and greater flexibility around low-level complaints.
It goes some way to responding to the recent report by Dame Elish Angiolini into police complaint handling, investigations and misconduct, which highlighted the need for greater transparency and accountability in dealing with complaints on the part of policing bodies.
Ilya Zharov, Head of Reviews & Policy at the PIRC, said:
"This publication captures years of development of the police complaints process and takes account of the real shift in attitudes in recent years towards complaints.
"We encourage policing bodies to value complaints and see them as an opportunity to listen, learn and adapt their practices, procedures or policies, if necessary.
"By adopting this approach, we aim to build greater public confidence in policing in Scotland.
"Front-line resolution and embracing opportunities to improve the service to the public have been at the centre of complaint handling for quite some time. The new guidance formally embeds this approach."
The PIRC provides oversight of police complaints in Scotland and can carry out complaint handling reviews where members of the public are dissatisfied with how their complaint about the police has been handled.
We do not investigate the complaint but examine whether or not the complaint was dealt with reasonably. Where required, PIRC can then issue recommendations or learning points to the police, or direct them to reconsider the complaint.