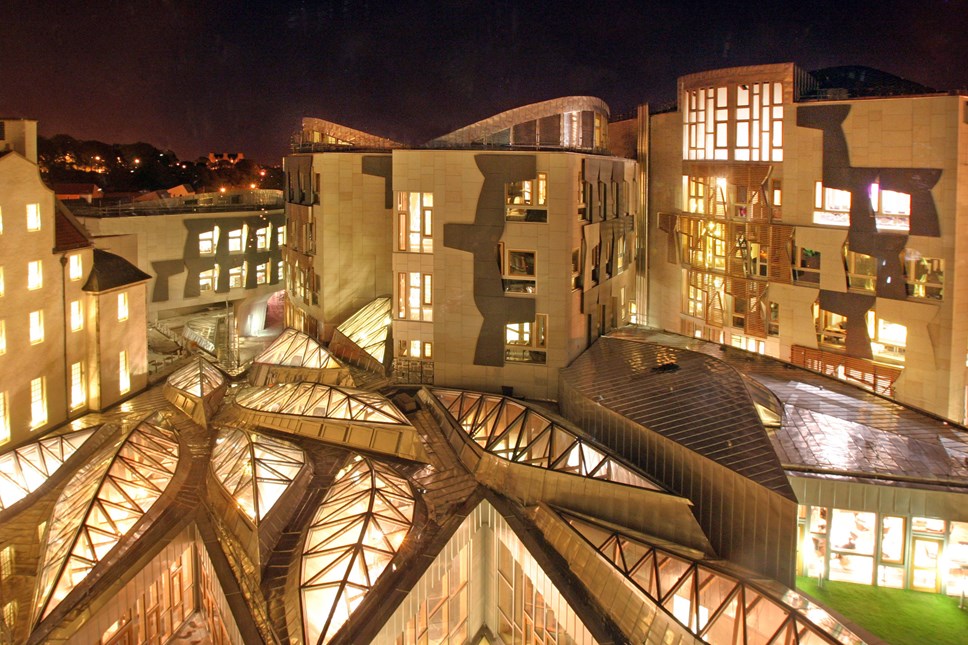 Scottish Parliament call for views on new law
Consultation opened 26 Sept 2023 and closes 8 Dec 2023.
The Scottish Government is proposing a new law which would, amongst other changes, increase the functions of the Police Investigations and Review Commissioner (PIRC) and introduce an advisory board for the Commissioner.
A public consultation is now open and closes on 8 December 2023.
Find out more on the Scottish Parliament consultation pages.