Latest news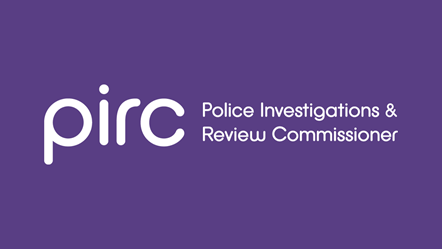 The Police Investigation and Review Commissioner (PIRC) are appealing for witnesses following a fatal road traffic collision involving a police vehicle in Livingston.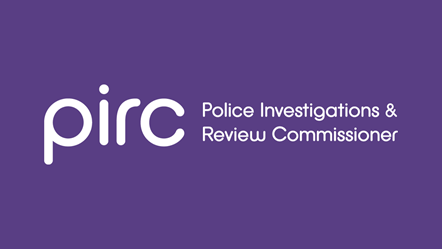 The Police Investigations and Review Commissioner (PIRC) today issued her annual report for 2021-2022.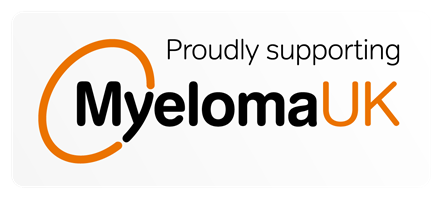 A key part of our staff engagement and culture at the PIRC is our charitable giving and this year's cause is one close to our heart, as we raise funds in memory of a colleague.